For our 10th anniversary, we have rebuilt eogogics.com from the ground up! The 5000+page website features a clean, contemporary look along with time-saving 'sliding menus' that let you access any of our 40 curricula or 500+ courses with just three clicks. It also offers a lot more courses, a cool new research publications Store, a brand new Knowledge Center with a host of free educational resources, enhanced context-sensitive search functionality, social media integration, many free membership perks, and much more!
With only your first name and email, you can subscribe to our Quarterly newsletter. With just a bit more info, you can join the Inner Circle and receive 5% off everything! Both membership levels are completely free and come with our 'no spam' promise. To join, click the blue 'Join (FREE!)' button at the top. You can also engage with the website by posting comments, submitting blogs, and requesting free videos — all on 'open access' basis, no login required.
We're busy adding new features, courses, products, and free content. Here are some of the ways you can keep up with our growing website and offerings:
In the meantime, if you spot any 'construction dust' – a bad link or page or functionality that works inconsistently – please drop me a quick line (prez@eogogics.com). With so many pages to the site, I'd greatly appreciate any 'dust spotting' help our visitors can provide, and I'd like to thank you in advance for that!
Comments posted by the Editor on behalf of:
Tibor Rako, Program Director, Ericsson AG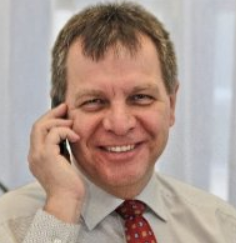 This is really impressive. I congratulate you on what you have achieved. I'm extremely cautious with likes on Facebook; I only pushed one single like in my life, I pushed my second like on your page.
Rajesh Gangadhar: Director, Wireless Engineering, Time Warner

Congratulations on the launch of your new website and the 10 year anniversary. Wishing you all the success in the coming years.
Britt Fugler, President, BAF Solutions, Inc

That looks fantastic, KK!!
Shayda Power, Chief of Staff, The Buller Group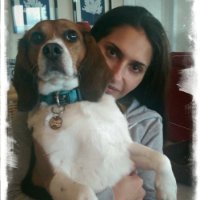 Brand new website celebrating Eogogics's 10 year anniversary providing cutting edge technology training and consulting! Time flies! Congratulations to KK Arora and the staff at Eogogics Inc!
Carlos Nicolini, Regional Director LatAm, Apex CoVantage

Congrats on the 10th anniversary!
Mary Tian, Management & Program Analyst, US Dept. of Commerce/Intl. Trade Administration/Office of the CFO

Congratulations on reaching 10th anniversary! Happy anniversary! Great website! Thank you so much for providing excellent classes for us since 2010!
Guy Jouannelle, ex-VP Network Engineering and Deployment, US Wireless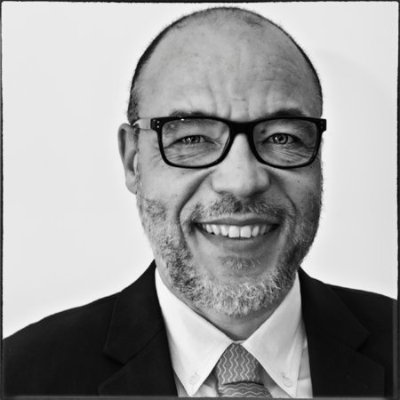 Nice web site and impressive curriculum!
Gerry Zapiain, Sr. Intl. Trade Specialist, U.S. Dept. of Commerce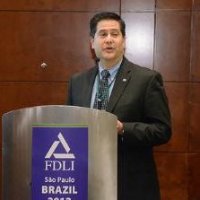 Congratulations on your site! Indeed, it is much improved, and easier to navigate. One can find items of interest quickly, and the neater, better arrangement helps avoid errors when pursuing one's interest. The graphics are attractive, and the page gives a more professional feel overall.
Xiangdong Zhao, Sr Mechanical Engineer, Numia Medical Technology

Hi KK! Your website looks very professional. I am following your company in Linkedin. Thanks, Sean