Eogogics: An Introduction
Introduction: Eogogics Inc, founded in 2005 and located in Washington, DC, offers technology and soft skills training and consulting to organizations worldwide. (Individuals: Check out research reports and other products offered by our Store.) Our name, often shortened to Gogics™, is a coinage meaning 'leading (someone) toward light'. (Incidentally, you can also reach our website using: www.gogics.com.)

How to say Eogogics (have speakers on).
Our Skillset: Wireless (5G, 4G, 3G/2G, WiMAX, M2M, TETRA, iDEN™, Bluetooth, BLE, WiFi, ZigBee), RF, Microwaves, Spectrum Management, SATCOM, Telecom (IoT, SDN, NFV, Cloud Computing, IP Networks, Intelligent Networks, SONET/SDH, DWDM, backhaul, tmforum™ courses, Defense/Security/Public Safety related, Telecom for Non-engineers), Technologies (Mechanical Engineering/Manufacturing, Reliability, Software/Systems, Technical and Project Management), Leadership/Management, Soft Skills.
Our Clients: Disney, Lockheed Martin, UBS, IBM, Boeing, DIRECTV, Raytheon, Dell, AT&T, ABC News, Sprint Nextel, Comcast, L-3 Communications, ITT, SAIC, Crown Castle, URS, Shaw, NII, Intelsat, Harris, Booz Allen Hamilton, Spectra Energy, Cooper, TruePosition, Bain & Company, DoD, HLS, DoE, DoC, DoJ, FBI, NASA, national labs, and many other well-known organizations.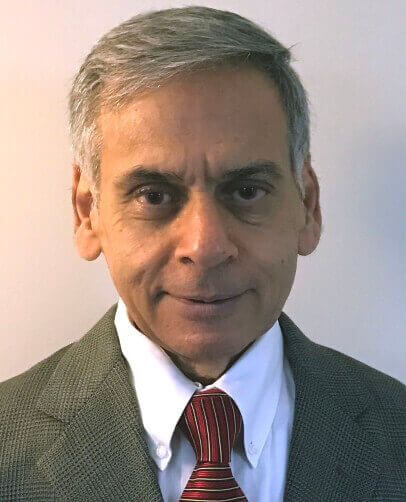 Management Team: Eogogics Inc is led by KK Arora, ex- Founder and Managing Director, Wireless Institute. A wireless industry pioneer, award winning teacher, and author with 25+ years of executive experience, he leads a team of accomplished professionals who rank near the top of their chosen fields and who have earned many distinctions including patents, publications, and awards/honors. Our leadership team collectively offers: 106 years of technology experience (91 years,  telecom; 66 years, wireless), 156 years in training (106 years, technology; 50 years, soft skills), and 101 years in consulting (61 years, technology; 40 years, soft skills).
Contact Info. Eogogics Inc. is located in Washington, DC. Send snail mail to: Eogogics Inc., 333 Maple Ave. East, No. 2005, Vienna VA 22180, USA. Tel. +1 703 345-4375, 1 888 364 6442 (1 888 EOGOGICs, toll free in the USA). Email: info@eogogics.com.