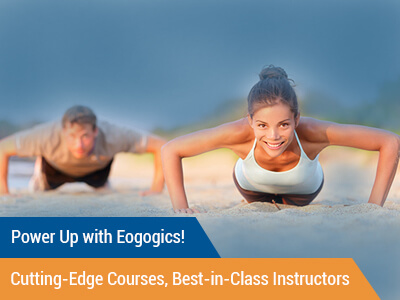 Quick links:
Power Up!
Sharpen your team's tech edge with a tailored (at no extra cost) class from Eogogics taught by a world-class instructor. We offer the 500 courses featured on our website and many more (just tell us what you need). We also consult (technical , soft skills) and publish market research on telecom and engineering.
500 Cutting Edge Courses: 5G/4G wireless, WiFi, Bluetooth, ZigBee, RF, SATCOM, M2M, IoT, SDN, NFV, Cloud Computing, IP Networks, engineering, technical management, and much more. These courses draw from our extensive knowledge of industry best-practices plus our first-hand experience with many large, first-of-a-given-technology projects conducted worldwide over 25+ years.
Best-in-class Instructors: Advanced degrees, 25+ year real-world subject matter experience, outstanding presentation skills, publications, patents, awards, honors, and a strong passion to share knowledge.  They teach and consult to keep their skills razor sharp.
Practical, Job-Focused Training: Partner with your instructor to design a course customized to your technical requirements and taught at your own offices (or, in some cases, WebLive™). Flexible schedules.
High Client Satisfaction: Join a distinguished clientele that includes Fortune 100/500 companies and major government agencies! Nearly all classes rate good-to-excellent, all clients would recommend us to others, 75% of business from repeats/referrals. Testimonials. More …
Buy Coach, Travel First Class: Using technology to lower our cost, we offer top-tier instructors and customization at 10-25% off.
So, avoid the cost and delay of trial-and-error! Benefit from our 25+ year experience, knowledge of industry best practices, and unbiased advice. Call or email us today!