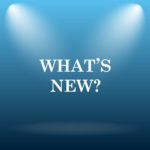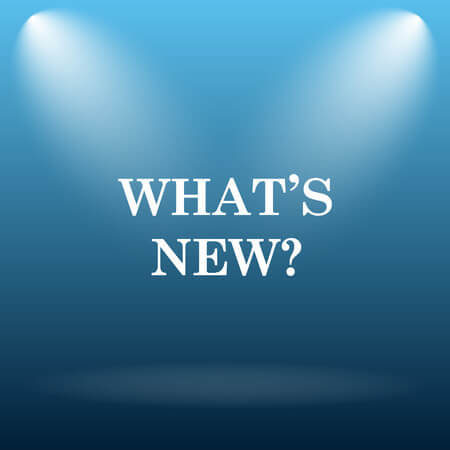 What's on at Eogogics right now? Check out this peppy video!
Lots of new courses and research publications on RCA, Solution Generation, Systematic Innovation,  5G, 5G Priority Services, 5G Network Slicing, 5G Mobile Edge Computing (MEC), 5G Security, Vo5G, Advanced WiFi, Internet of Things (IoT), Industrial Internet of Things (IIoT), Artificial Intelligence (AI), Quantum Computing, WPAN, WLLN,  Smart Buildings, Wearable Devices, Industrial Convergence,  Big Data, Analytics, Cloud Computing, Blockchain, and much more.
Check out our research publications on 5G, IoT, and M2M and Other Emerging Telecom Technologies; also, our courses on 5G, M2M and Systematic Innovation.