Eogogics Dec 10, 2015 | Program Update … Happy Holidays!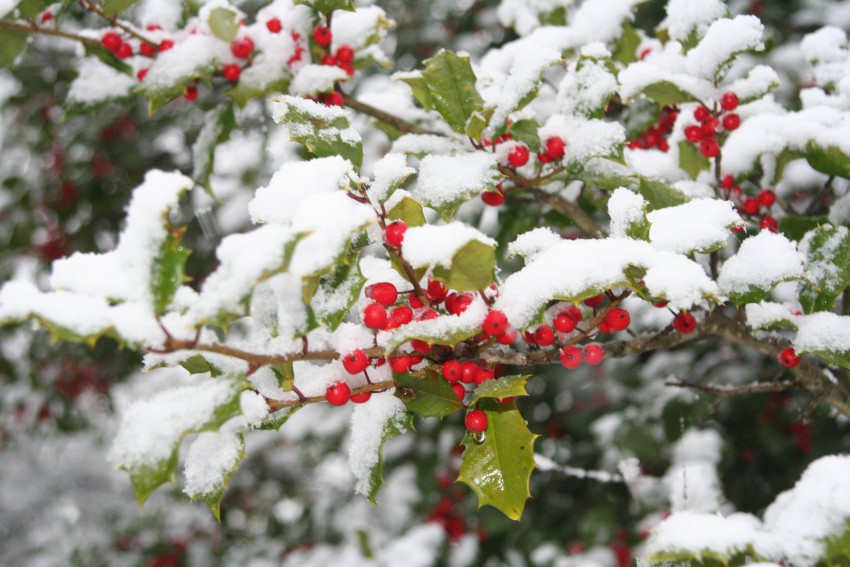 Thank you for your business and support over the years!
My faculty, staff, and I wish you and your loved ones a pleasant and relaxing holiday season and a happy 2016!
Enjoy the holidays!

– KK Arora, President
New Courses and Publications This Quarter
Course – TETRA Performance and Optimization
Course (expanded and updated) – Satellite Communications: Earth Station Design & Analysis
Course – TETRA Overview
Research – Communication Service Provider B2B Data Services: Structured and Big Data, Analytics, Cloud Services, Data as a Service, and Telecom APIs
Research – Big Data in Retail 2015: Market Analysis, Companies, Solutions, and Forecasts 2015 – 2020
Research – 5G Technology Assessment, Market Outlook, and Forecasts 2015 – 2030
Research – M2M, IoT, Sensors & Connected World: Market / Forecast 2015-2020
Research – Security and Privacy in the Internet of Things (IoT): Challenges, Market Opportunities and Forecast 2015 – 2020
The Quarterly, published 3-5 times/year, features program news and interesting articles by our faculty. To subscribe, click the blue Join/Login button on top. To cancel, simply click the link included in each issue. We will not spam, or sell your personal info to third parties.