Eogogics Quarterly | March 1, 2018
Technology and Society: The Changing Landscape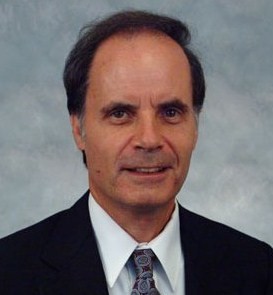 In the halcyon days of technology evolution a few decades ago, advances were greeted with enthusiasm. Everyone expected a better life from new devices: computers, microwaves, and nuclear power, to name a few. Environmental concerns, global warming, worker displacement, Intellectual Property Rights, energy conservation, and globalization were not on the radar. Today, in contrast, CEOs, executives, public relations personnel, managers, and technical folks at all levels must deal with a bewildering array of such new issues that are not part of their training. Technology and science now impact nearly all aspects of society, so decision makers must recognize these impacts to discharge their responsibilities more effectively.
What's New at Eogogics This Quarter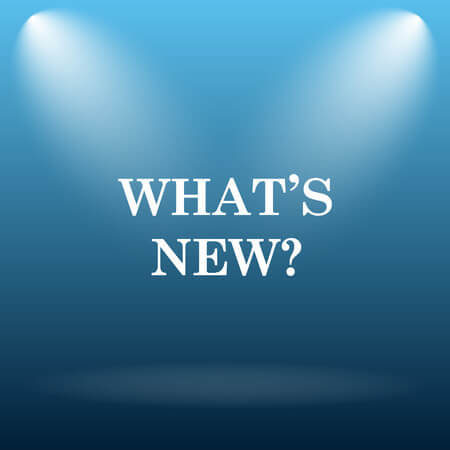 Lots of new courses and research publications on 5G, LTE/LTE-A, M2M, Cellular Wide Area Networks, LPWANs, Advanced WiFi, Virtual Reality, Artificial Intelligence (AI), Cognitive Computing, Enterprise Resource Planning (ERP), Smart and Connected Homes, Buildings, Vehicles, and Manufacturing, NFV, Internet of Things (IoT) including the Enterprise IoT (EIoT), Industrial IoT (IIoT) and Nanoscale IoT (NIoT), IoT Security, Mobile Edge Computing (MEC), and much more ...