Eogogics Quarterly | Oct 4, 2018
Contradictions: A Tool for Systematic Innovation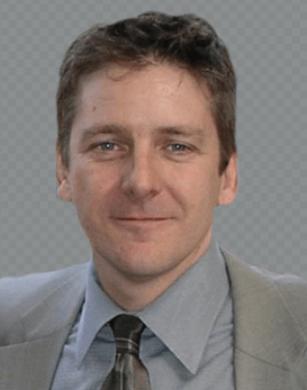 Through the first 20 years of my engineering career, I unsuccessfully sought the "killer app" for Systematic Innovation ("SI"). Each time I began employment with a heavy-hitter organization (such as the US Air Force Research Lab, Johnson and Johnson, Philips, and Intel Corp.), I enquired if they had a systematic problem deconstruction and solution generation methodology at the ready to help me join the ranks of the world-class problem solvers who were surely responsible for their standing in the industry. Each time the answer was, "No, but you'll figure it out, that's what engineers do".
What's New at Eogogics This Quarter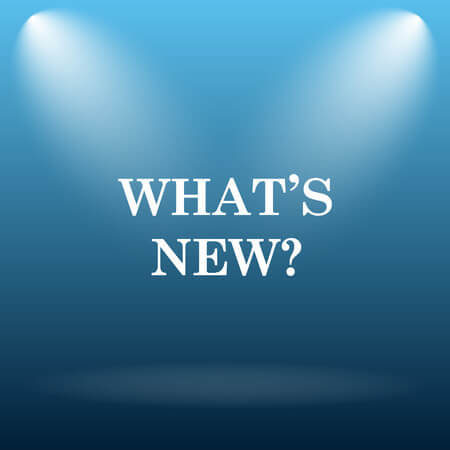 Lots of new courses and research publications on TRIZ, RCFA/TRIZ, 5G, 5G Priority Services, 5G Network Slicing, 5G Mobile Edge Computing (MEC), Haptic Internet, Internet of Things (IoT), Industrial Internet of Things (IIoT), Programmable Internet of Things, Artificial Intelligence (AI), Robotics, Immersive Technologies, Virtual Reality (VR), Augmented Reality, Cognitive Computing, WiFi, WPAN, WLLN, Wireshark, Smart Buildings, Industrial Convergence,  Big Data, Analytics, Cloud Computing, and more ... For the new 2019 catalogs featuring 500+ courses on Telecommunications, Engineering (Mechanical/Manufacturing, Reliability), Technical and Project Management, and Leadership, check out our website or the Offerings page ...