Eogogics Quarterly | June 12, 2019
The Boeing 737 Max 8 Tragedies: Why RCA is Critical to Successful Solution Generation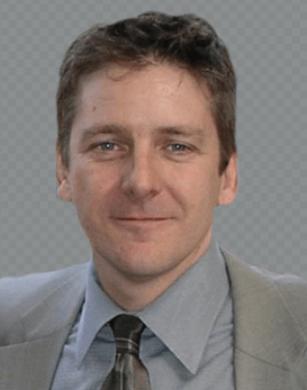 On October 29th, 2018 an Indonesian airlines Boeing 737 Max 8 aircraft crashed minutes after take-off, killing all 189 on board. The tragic events seemed to play out again on March 10th, 2019 when an Ethiopian Airlines Boeing 737 Max 8 went down in a similar manner, killing all 157 on board. Ethiopian authorities attributed their disaster to a faulty angle-of-attack (AOA) sensor, a device designed to indicate if an aircraft is in a danger of stalling. It roughly indicates the aircraft's pitch, i.e., nose up, nose down, etc. (See Figure One: AOA Sensor Operation).
What's New at Eogogics This Quarter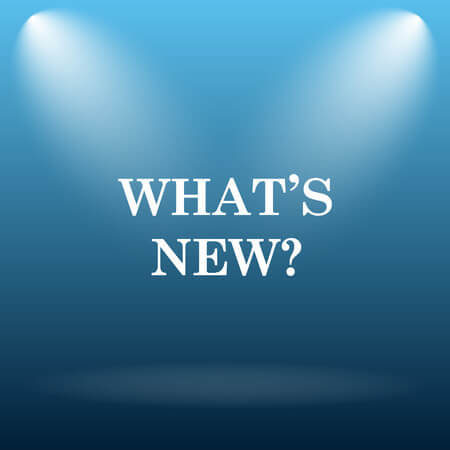 Lots of new courses and research publications on RCA, Solution Generation, Systematic Innovation,  5G, 5G Priority Services, 5G Network Slicing, 5G Mobile Edge Computing (MEC), 5G Security, Vo5G, Advanced WiFi, Internet of Things (IoT), Industrial Internet of Things (IIoT), Artificial Intelligence (AI), Quantum Computing, WPAN, WLLN,  Smart Buildings, Wearable Devices, Industrial Convergence,  Big Data, Analytics, Cloud Computing, Blockchain, and much more.